01/27/22 – SEO Obsessed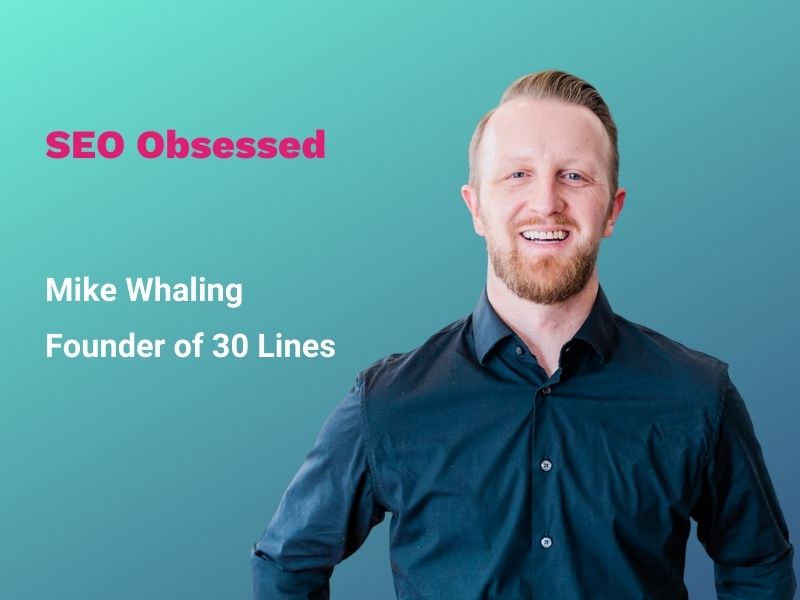 Listen to this episode on Apple Podcasts or Spotify.
This week we get down and nerdy with SEO (search engine optimization). Mike Whaling, the founder of 30 Lines, joined us to drop some knowledge on the topic, including the most beneficial things you can do to improve your SEO in 2022 that *aren't* on your property website.
Topics discussed in this episode
Why the multifamily industry needs to include SEO in its marketing toolkit.
How SEO strategy can support HR efforts
Tips for ranking higher on Google Maps so renters in your area can find you.
How to use corporate websites like a search engine.
Zero-click Google search trends, and what google looks at.
Resources mentioned in this episode
Drop us a note: hello@knockcrm.com
Subscribe to our newsletter: knockcrm.com/Knock-Notes-Newsletter
Learn more about Knock: www.knockcrm.com