Sares-Regis Group signs 36 leases in 6 months worth over $1M Knock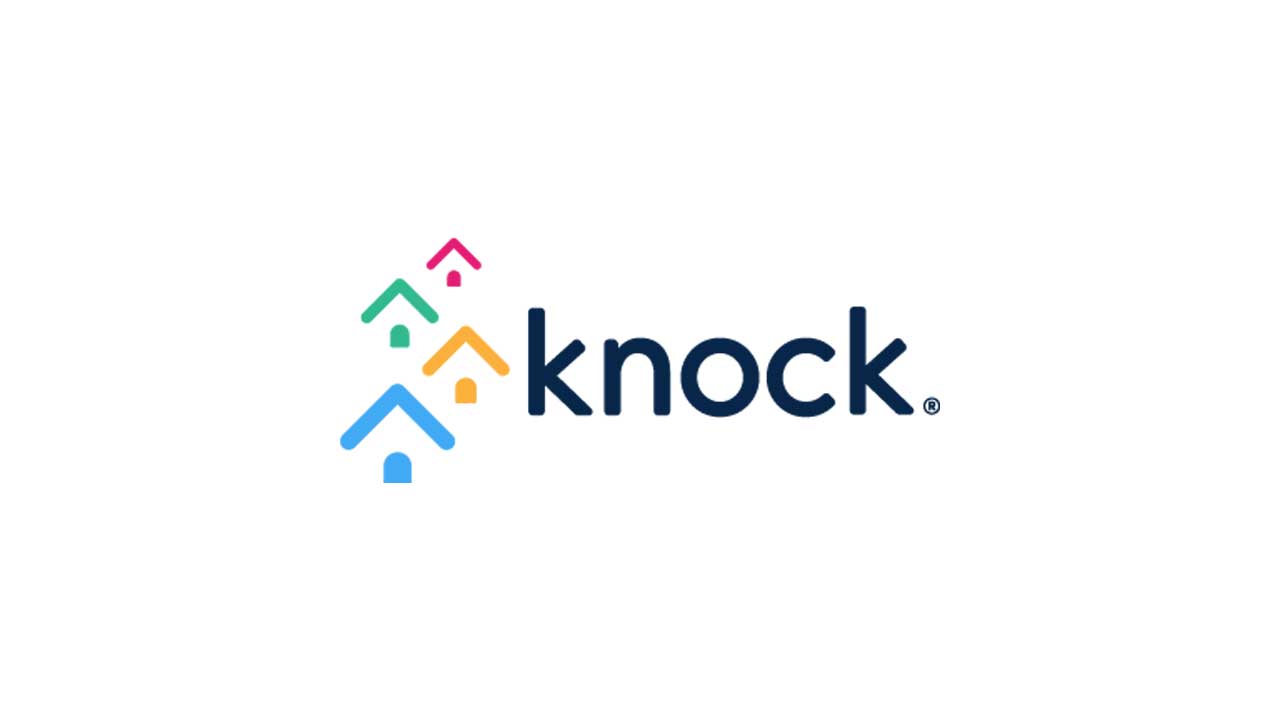 Knock contacted the Sares-Regis Group after noticing that community websites were relying on contact forms and were not converting web traffic into tours as efficiently as possible. After a demo with Regional VP, Kelly Vickers, she agreed and was eager to test the performance of Knock's online scheduling at a high-profile lease up community in Los Angeles called Eastown.
Knock's Online Scheduling Tool
Given that 80% of prospects visit a community's website before touring ¬– and over half are ready to schedule a tour when they first contact a property – there was a significant opportunity to improve conversions using Knock. The team worked with the Eastown's web developer to quickly deploy the online scheduling tool to the community website, enabling prospects to self-schedule tours 24 hours a day.
36 Leases Worth Over $1M in Six Months
Within the first six months, self-scheduling on the Eastown website generated 267 tours resulting in 36 signed leases worth over $1,000,000 in annual revenue. Not bad for a $900 investment to improve the community website.
Every Lease Up Should Use Knock
"We decided to try Knock on our property website when we were experiencing a slower-than-normal lease-up. When used in conjunction with a local SEO campaign, the results via automated conversion were nothing short of phenomenal. Knock converted an average of 40 website visitors to scheduled tours per month and turned the website into our top marketing channel. I would absolutely use Knock for future lease-ups and properties that experience regular leasing turnover.

– Kelly Vickers, Regional VP for Sares-Regis Group