Tap Into Multifamily, Hosted by Knock® | Panel 2 – Supplier Partners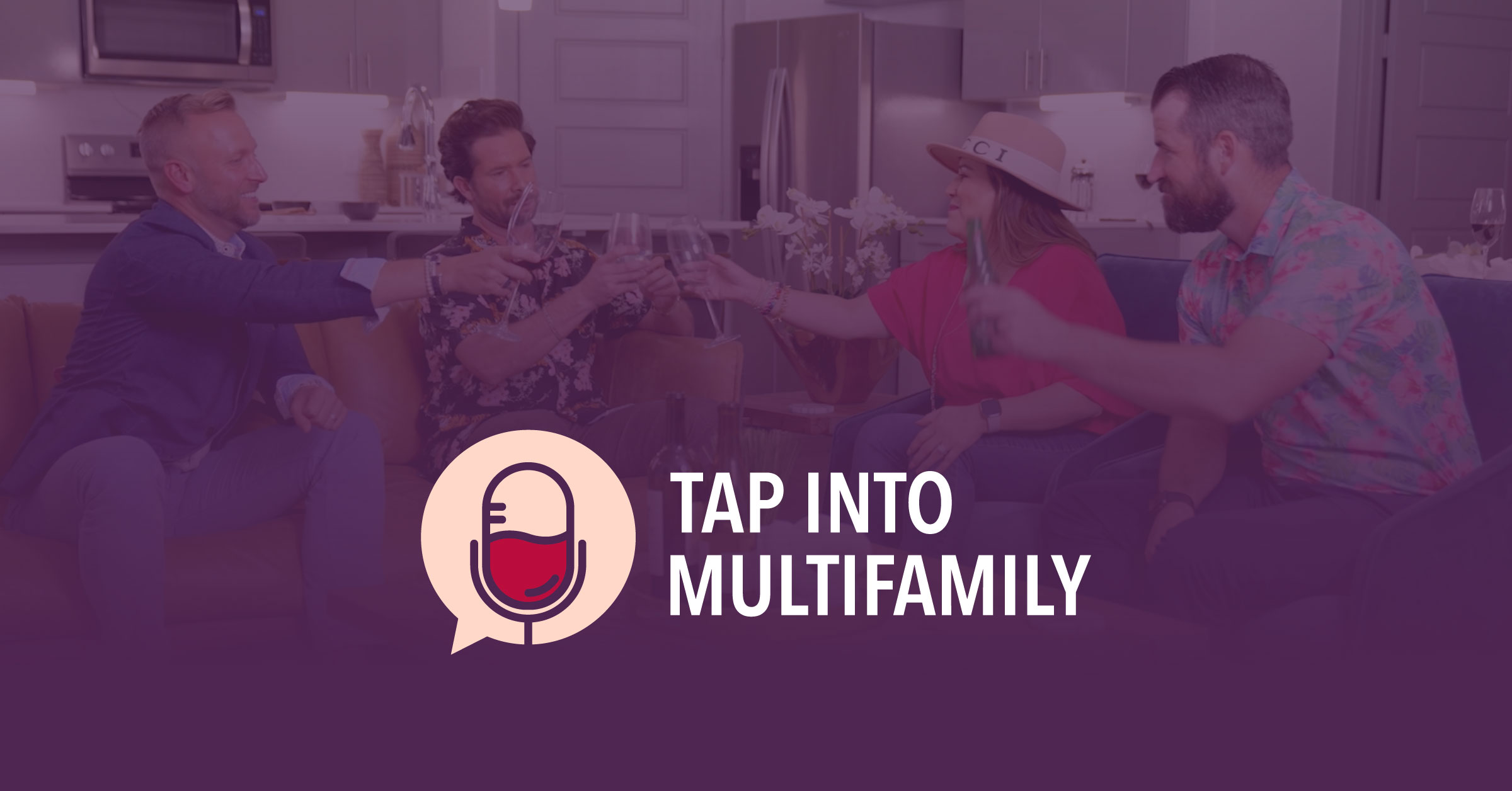 What happens when you give multifamily leaders some wine and put them in a room together? You get real, candid conversations about the topics that matter most to our industry. So grab a glass of wine (it's 5 o'clock somewhere), get cozy, and tap in.
In our second panel, host Tony Sousa is joined by leaders from the supplier partner side of multifamily for an honest conversation on how to build a successful, fulfilling career in the industry. They cover top networking tips, building a career with connections, fostering community, switching between the supplier and operator side, and much more.
In our first video, we focused on the operator side of the multifamily industry. Check it out.
Guests
Made by Multifamily, for Multifamily
What have we learned from listening to our customers? A whole lot. From a user-friendly CRM, to intelligent AI features, to advanced analytics, Knock offers best-in-class solutions that meet the needs of today's multifamily industry.