Wimmer Communities modernizes front office tech stack with Knock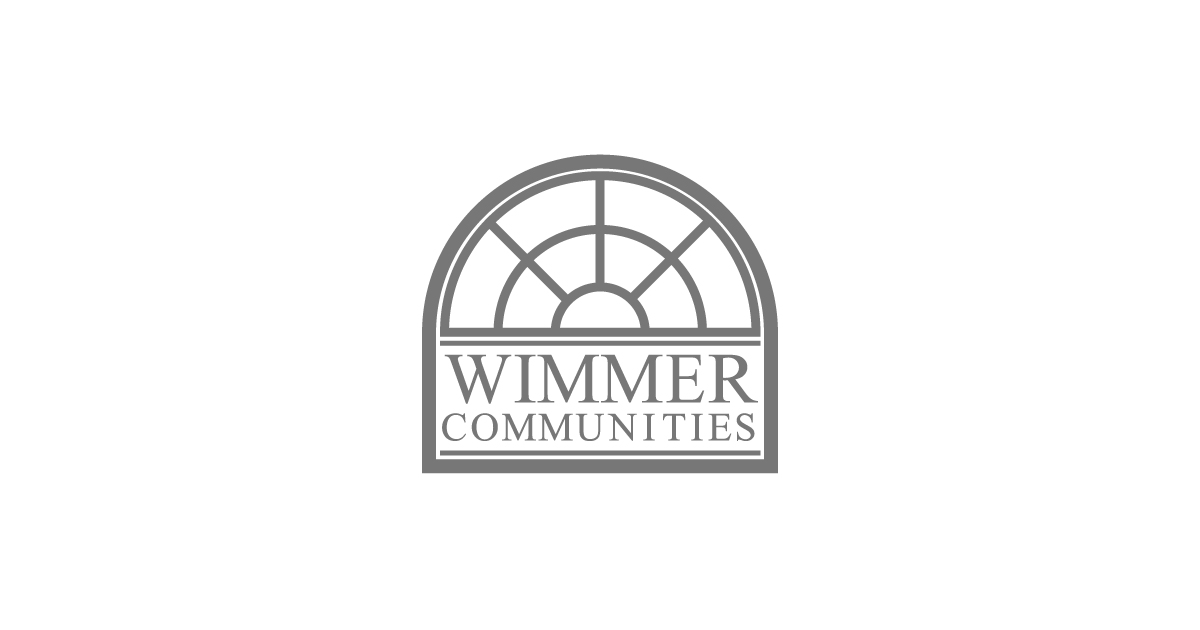 Wimmer Communities is a family-owned property management firm headquartered just outside Milwaukee, Wisconsin. With 3,600+ units under management with Knock, the company prides itself on staying in front of industry trends and delivering on the digital expectations of renters, prospects and teams.
Michelle Lazebnik, Wimmer's Vice President of Administration, wanted to implement online appointments and chatbots for communities.
She saw a demo of Knock's intelligent, comprehensive and connected front office platform and "thought it was a great product."
Knock allows apartment operators to execute across marketing, sales, CRM, retention, performance management, predictive analytics and reporting resulting in increased net operating income for owners.
"I was confident that Knock was the right choice for us."
Michelle and her team began working with Knock to implement the platform at two properties to start. "Just to make sure," she said.
But then, COVID-19 hit the U.S.
"We were initially wondering if we should wait to roll out Knock on the rest of our portfolio," Michelle said. "But, we already had data from the first two properties, and there are so many benefits to Knock. Even though it's a stressful time, and we wanted to avoid making change, Knock was a change worth making during COVID."
We chatted with Michelle to learn how making the change to Knock impacted their business during COVID, and how she and her teams are using Knock's intelligent front office platform to meet modern renters' needs.
This interview has been edited for brevity and clarity.
Knock: When you first started working with Knock, what were you excited about?
Michelle: Part of my job is to let our senior leadership team know what the industry trends are. We were excited about getting chatbots and online appointments up and running.
As soon as we turned on online appointments with Knock, there was this huge upswing in appointments. The way Knock operates with templates, tracking, and dynamic number insertion works better now. We have much better reporting and data from the system as well. It gives us faster response times, and helps us stay aligned with our prospects' interest and timelines.
What were some of the initial questions or even concerns you had about integrations or onboarding with Knock?
We weren't too worried about it, and we also started very slow with only two properties. We added the rest of our portfolio 45 days later. Our original intention was to implement Knock in 30 days, but we postponed it because of COVID-19. And, after some debate internally, we determined Knock was a change worth making during COVID. I talked with the team. We were just getting ramped up for success, and the leadership team wanted to get Knock in place before the busy season. There were so many benefits from the first two properties, and much better reporting as well.
Wow. What was onboarding like with everything else going on?
It was very easy. From an integration perspective, Knock does a good job providing support, both to my team and directly to the site level. That helps ease stress at site level, because they're able to go direct to Knock.
With other vendors, our onsite teams have to go through us, and then we submit the question or ticket. We become a bottleneck.
What do you think about Knock's tech support?
Knock support is very quick, so we're able to fix issues faster. Plus, our property managers have never had real-time assistance. They feel more comfortable with the system. We're getting a better level of use, and that empowers our property managers. They are making big decisions. They're managing a very expensive asset. It's nice that they now have the tools and access they need to control how the system works.
What have your results been to date?
We're happy with how Knock is working for us. For example, a few weeks ago, we turned on Knock's live video tours. We were doing our own at the time, but not through Knock. People had to call or email the property, and we weren't getting much traction.
But then, we turned on the automatic online video tours. We implemented them on a Monday afternoon and by Tuesday morning many of our properties got one or two video tour requests. The response was great.
What about the chatbot?
Being able to customize the FAQs in the chatbot has been so helpful now, especially with some of our team working from home to maintain safe social distancing.
We can see our website usage in real time, and I see people clicking on the chatbot! It helps them find the information they need quickly.
Is there a Knock Analytics report you love?
I personally like the ad spend report. From my perspective, knowing what our marketing dollars are doing for us is great.