Knock's Facebook Integration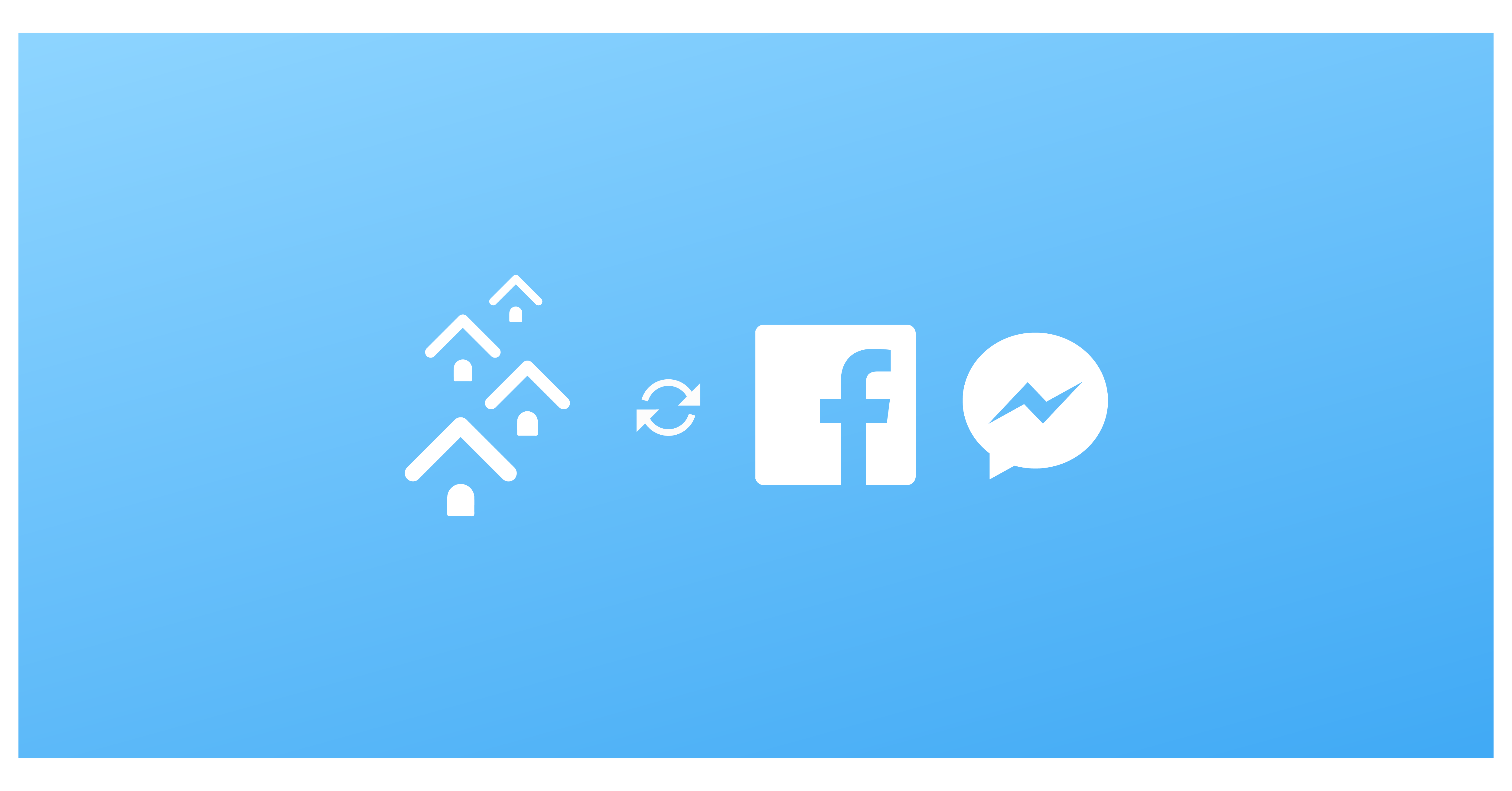 Knock users love how easy it is to communicate with prospects in different and useful ways: Call, Email, SMS, Live Chat, and now you can engage prospects on Facebook, through Knock.
Messenger
Messenger is one of the most popular messaging platforms in the world. As of January 2018, 89% of U.S. internet users age 25-34 use Facebook Messenger. [1] This is a huge audience that is eager to engage with your communities.
With Knock, it is easier than ever to engage prospects on Facebook. Knock now integrates with Messenger so that any time a prospect sends you a message, either directly to your Facebook Page or from your advertisement, their message will show up in your Knock account. No more logging into Facebook to manage messages. Engage from the same screen you use to text, chat, call and live chat with prospects! Easy!
The experience is seamless for prospects too. Whether they are on their laptop watching TV or using their mobile phone on the bus, Knock allows you to engage Facebook prospects whenever they want.
Lead Ads
Facebook's superior targeting and range of effective ad types have made it a critical marketing channel for multifamily. "Facebook Lead Ads" have become especially popular because the units allow prospects to complete a contact form from within Facebook. Knock now makes it easy to take advantage of this opportunity. When you integrate your Facebook pages with Knock, all Lead Ad submissions populate a new prospect within Knock automatically. No more email parsing, or having to download and import data from Facebook!
Facebook Lead Ads prospects will be treated like any other within the Knock platform. They will immediately receive an auto-response via email, and your team will have access to lead data including primary source, the form ID, and the campaign ID.
Reach out to hello@knockrentals.com today, to learn more about Knock's Facebook integrations and the rest of our feature suite!