Knock® Completes SOC 2® Report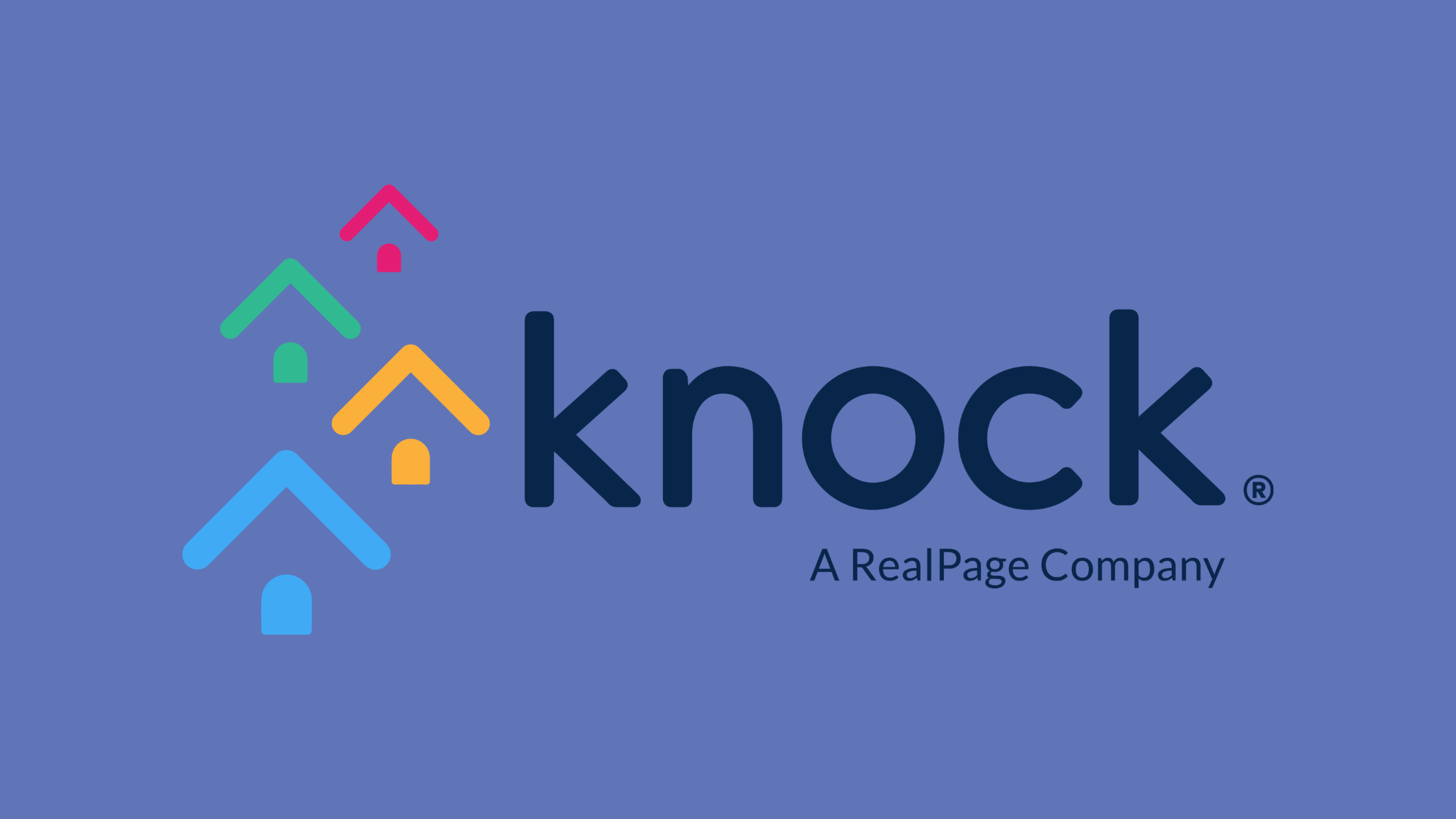 Knock® is proud to announce that we have successfully completed our first System and Organization Controls (SOC 2®) report covering Knock services, including Knock CRM and Knock Tours.
A SOC 2 Type 1 assessment is conducted by an independent third-party auditor licensed by the American Institute of Certified Public Accountants (AICPA) to review an organization's control environment. The audit firm then provides an opinion on management's description of its systems and the suitability of the design of controls in place to meet the applicable SOC 2 Trust Services Criteria. An organization's control environment includes its people, processes, and technologies that support in-scope systems, services, business objectives, and service commitments.
Undergoing a SOC 2 assessment enables an organization to demonstrate management's commitment to securing customer data, address information security and risk, evoke trust and confidence in customers using its systems and services, and obtain feedback on current state processes, which allows for continual improvement.
Knock is now better positioned to elevate its industry position; continue landing, expanding, and retaining customers; and prevent material harm to Knock, our customers, and the public.
"Working with service providers that produce SOC 2 reports is a great way to reduce the time to value and effort spent around renewals, no more questionnaires and back-and-forth," said Paul Campbell, Knock's Vice President of Enterprise Risk. "We're delighted to help our customers simplify their procurement processes by providing this report as we continue to scale and prioritize improving our customers' experience."
Earning and maintaining the trust of our customers is paramount to Knock's success. As such, we will continue to invest and strengthen our risk, security, and compliance initiatives, giving our customers greater confidence in using our services.
With industry-leading partnership APIs and PMS integrations, Knock is committed to best-in-class security and data protection for our customers. Read more about why multifamily IT teams trust Knock.